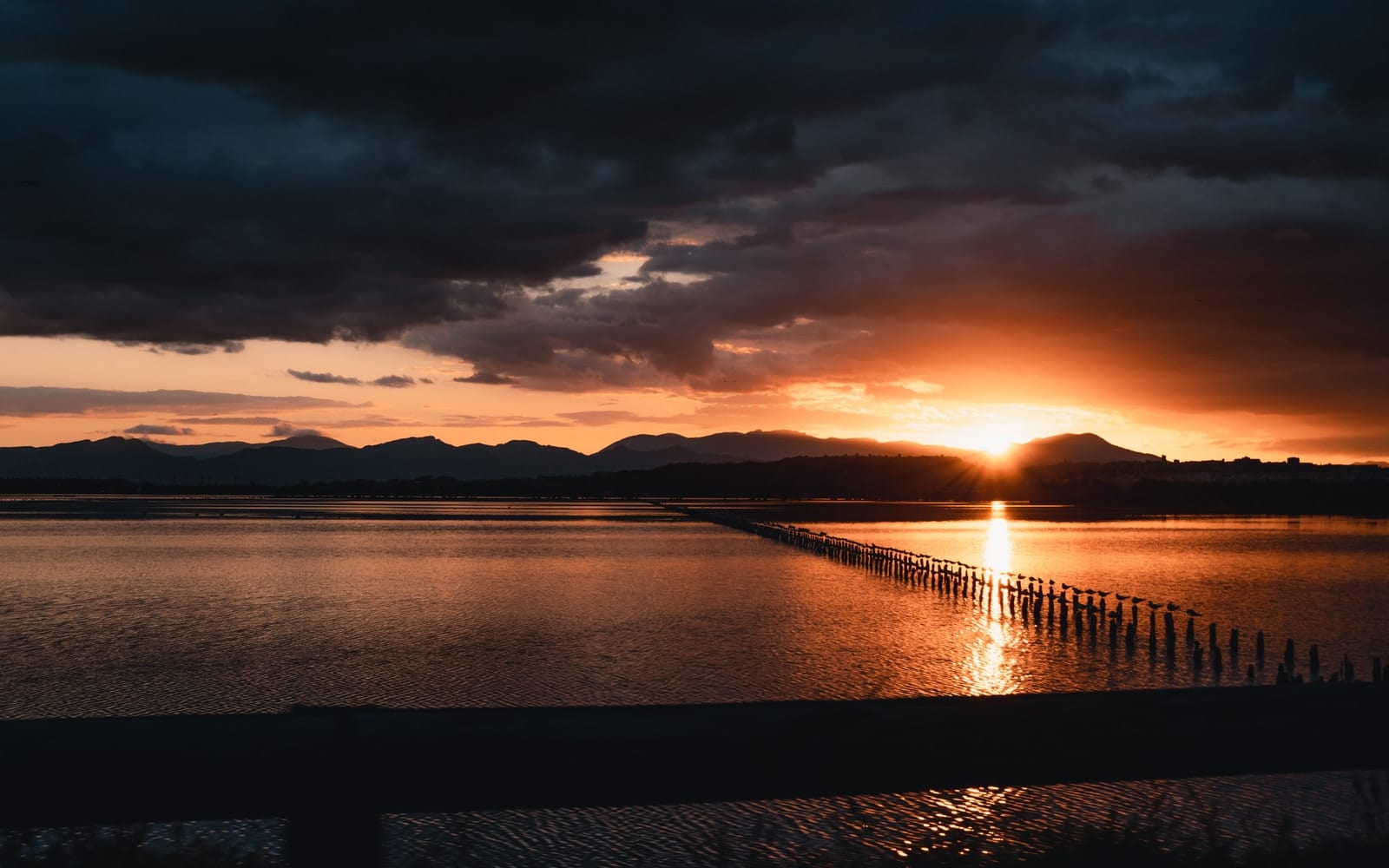 In your time of need
Funeral Homes Nearby
A directory to help you find
the best funeral home near you
Enter a Canadian Postal Code or the name of a city or town for a list of the closest funeral homes.
---

Find a Funeral Home Near You
This website was created to help ease the stress at a time when you have lost a loved
one and are looking to provide them with a funeral that celebrates their life and honors their wishes. We make it easy to find a funeral home near you. Simply enter your postal code or search by town, city, or community.
When you have lost a loved one you shouldn't have to look hard

Funeral planning
Mauris blandit aliquet elit, eget tincidunt nibh pulvinar a. Praesent sapien massa,
convallis a pellentesque nec, egestas non nisi.